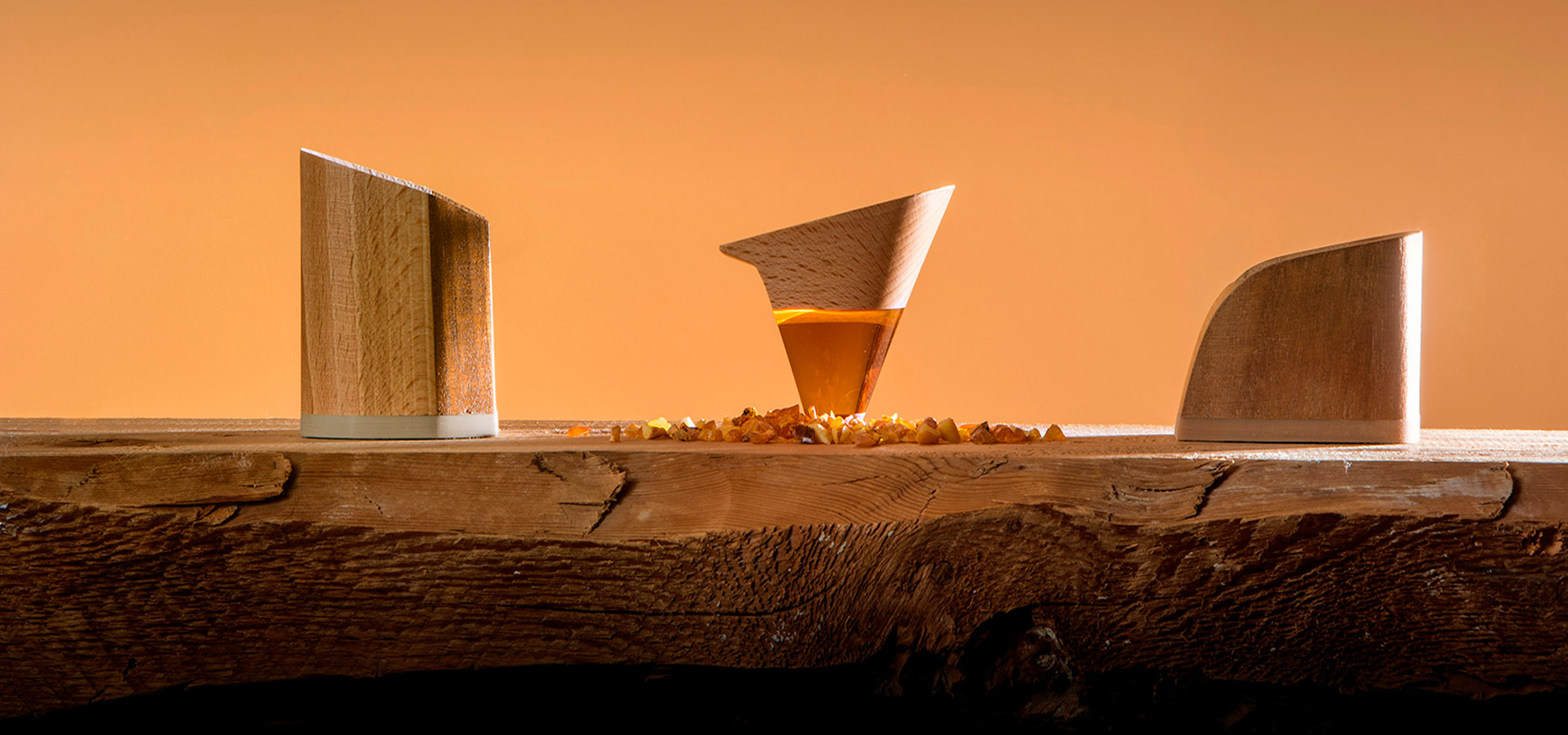 Tacones Ponce
manufacturers of heels for shoes
Shoe Heels Manufacturers Spain
Shoe Heels Ponce Manufacturers
On our website you can obtain information about our products and our company which is characterised by:
advanced technology + craftsmanship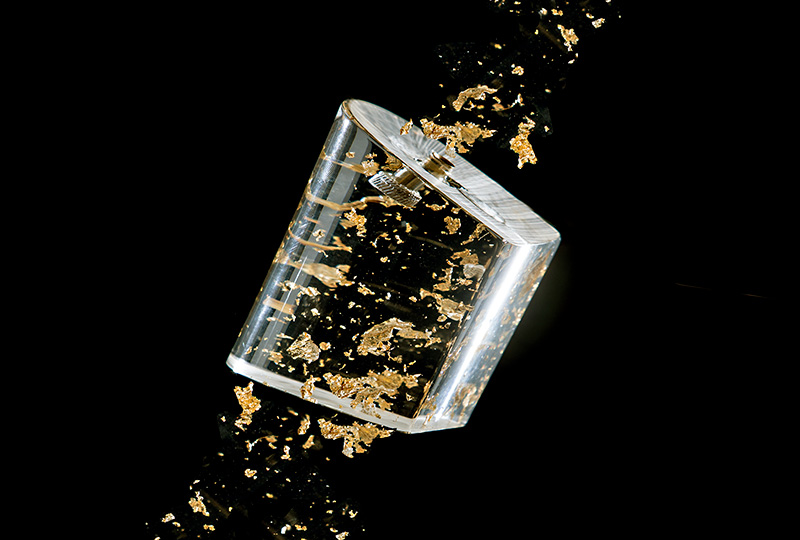 Tacones Ponce
Tacones Ponce, we are a great family, and in this company, diversity goes beyond culture to integrate ideas, discipline, perspective and diverse styles.
As a family business, in Tacones Ponce, we have responsabilities with our society and our community that distinguish us from other businesses and this fact is an achievement of which we are especially proud.
Our History
Two relatives, two craftsmen, two professionals who in the 50s combined their experiences and know-how to create this company and manufacture and supply the best heels of wood of our time. Antonio and Jose Ponce, installed in Sax (Alicante),a region of large and prestigious shoe manufacturers, where they provided their experience supplying heels for footwear for men and women.
In the 80s, the legal entity was created and they are among the few that have the capacity to supply heels and cork products. Whithout losing its craft quality, in the 90s, they incorporated methacrylate, with which we now have the three raw materials that we use in manufacting our products today.
Tacones Ponce currently, faithfully reflects the philosophy of our Company, we have been present over the last five decades in the manufacture of hundreds of thousands of quality shoes.
Innovation & tradition
Tacones Ponce today seeks to continually adapt to an international market of rapid growth and improvement with a demand for high quality, whose levels of demand and professionalism are every day offering a product of the highest quality. Our culture is integrating and dynamic. We consistently collect the opinion of employees to improve policies and procedures, as well as to maintain our firm leadership position.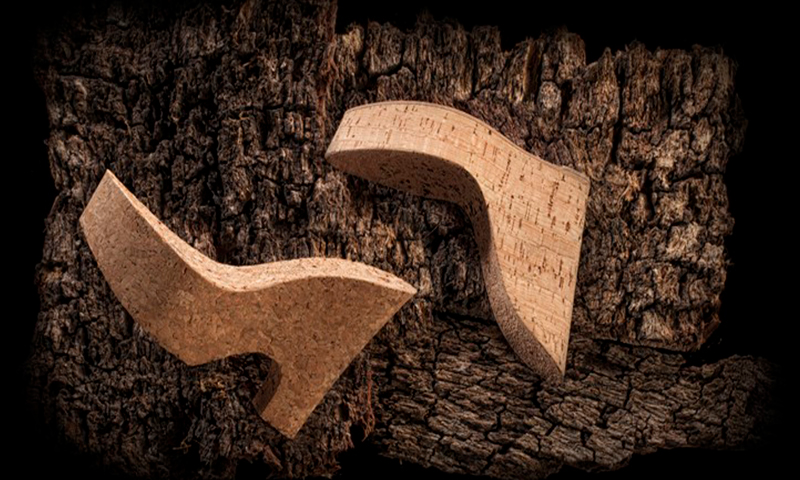 manufacturers of heels in spain
At Tacones Ponce we are manufactures of all types of heels, platforms, wedges and soles for footwear, with a wide range of the highest quality designs. Our company is characterised in the innovation of products and materials. In turn, we have a catalogue of accessories, trimmings for footwear and expositors for advertising.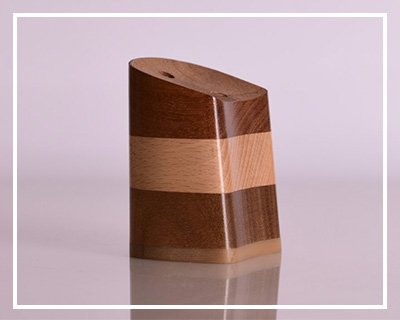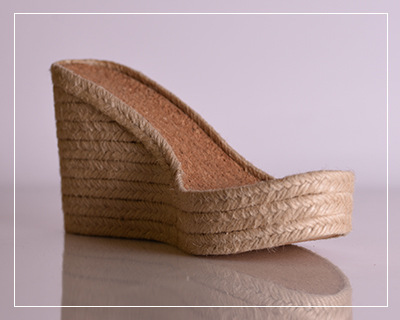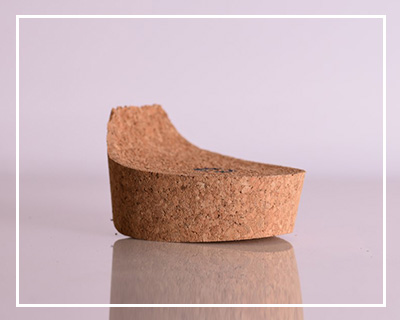 plateformes de chaussures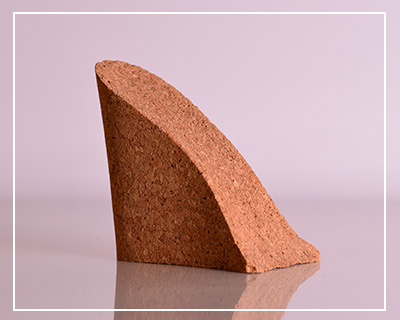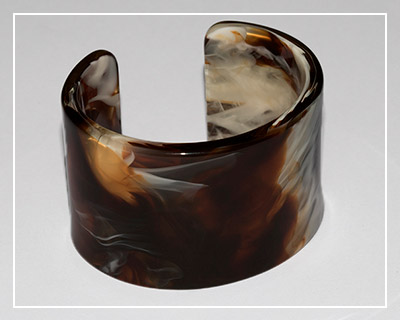 manufacturers of heels in spain
If you would like information on any of our products, please complete this form and we will contact you shortly.
Contact information
Calle Nicaragua 21
03630 Sax (Alicante)
Spain
contact
Tel: +34 965 475 082
E-Mail: info@tacones.eu