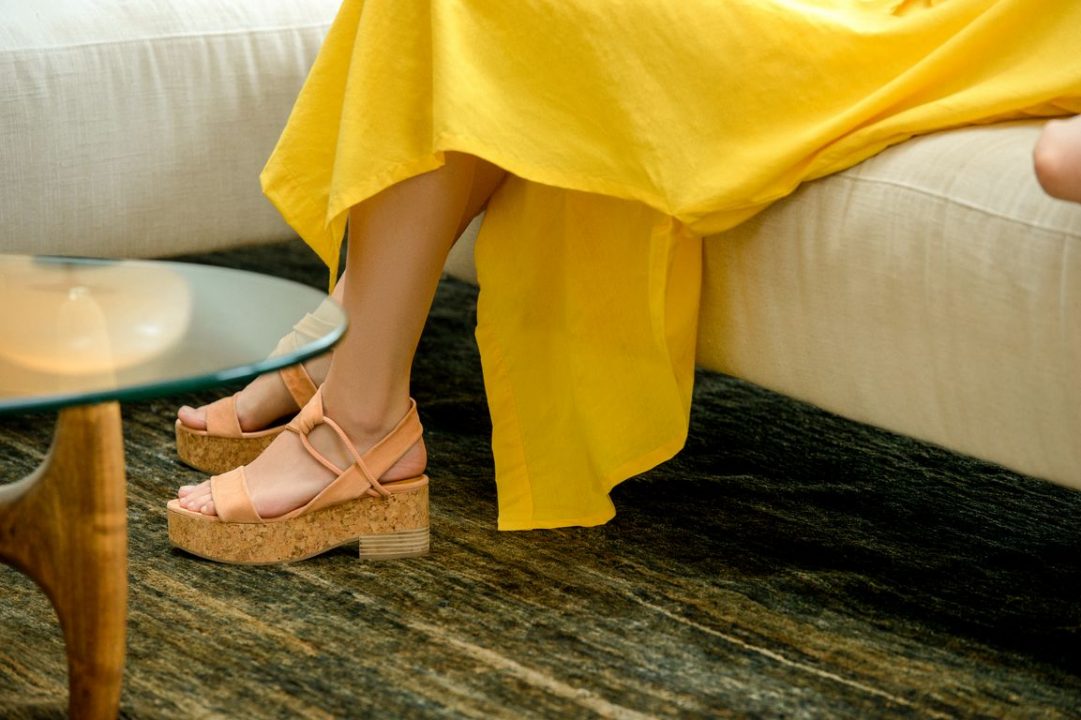 Tacones Ponce
manufacturers of heels for shoes
Shoe Heels Ponce Manufacturers
Our prime materials are cork, wood and metacrylate, which together with our team of people, numerical control machinery and craftsmanship; ensure that our products are of the highest quality offering fashion, comfort and elegance.
Our mission
The main objective of Tacones Ponce is to provide an exceptional product for the client and to offer imaginative and quality solutions to footwear designers. This phrase contains great implications for us regarding our production and our clients:
We offer solutions, we are concerned about the problems, situations and concerns of our clients. We like to be involved.
We are offering solutions in materials such as cork, wood and metacrylate.
We believe in offering quality products as an added value for our customers and the centralisation of services with a dedicated customer adviser who participates and is actively involved in the clients strategy.
We have complete confidence in our colleagues and craftsmen that allows us to give a solution to every model. In Tacones Ponce we insist on the creation of value. Value to offer quality, design and fashion.
Commitment & Quality
Our company has been in business since 1980, in different legal entities, at Tacones Ponce we are proud of our successful past, but we will continue making efforts for the future. We believe that honesty and trust are the keys to our future success, it is these values that have allowed our company to be, in our sector, a leading company in recent years.
The expectations of quality and fashion in the shoe market remain high. This requires great commercial adaptability to ensure survival and profitable growth. Therefore Tacones Ponce generates exceptional value for its clients through excellence in quality and has an extensive and flexible supplier base that understands the quality requirements of Tacones Ponce and provides accordingly, which is a key part of this philosophy. Our company seeks to achieve a clear competitive advantage through continuous improvement in quality, service, delivery and costs of all products, within the value added chain.
The client looks for solutions, not problems. We give answers with the expected precision of the professionals, but without forgetting the practical aspect.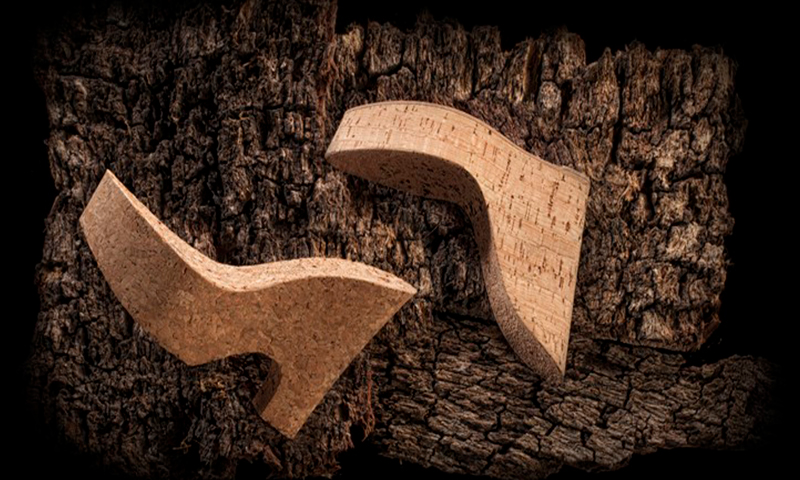 Ours Valors
EMPATHY : We generate trust for the clients. We are close, we listen, we put ourselves in the client´s place and try to understand him, involving ourselves to the limit, including support when he needs it most.
PROFESSIONALITY: We ofter rapid solutions, but without forgetting or putting aside our responsibilities. Customers pay for our products and heels, so we ensure that we offer a product with precision and high quality.
INTEGRITY AND ETHIC: We act in good faith, in a honest and fair way and we do what we say. We respect the bussiness confidentiality and personal information, always respecting the local and international ethics and the professional standards.
HONESTY: To achieve our objectives and also to provide quality products, therefore our prices are for the benefit of both parts. Our respect for the customer also provides a base for good communication which is necessary for the successful development of our company. We look to continually improve our processes and we always demand the best of ourselves and our greatest concern is to provide high quality products.
manufacturers of heels in spain
At Tacones Ponce we are manufactures of all types of heels, platforms, wedges and soles for footwear, with a wide range of the highest quality designs. Our company is characterised in the innovation of products and materials. In turn, we have a catalogue of accessories, trimmings for footwear and expositors for advertising.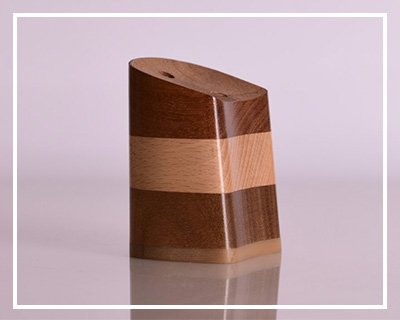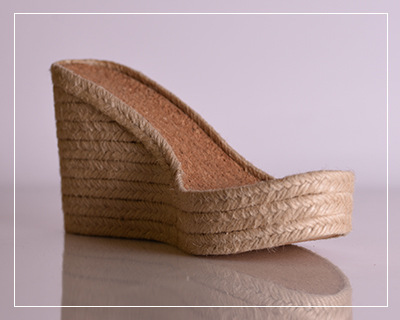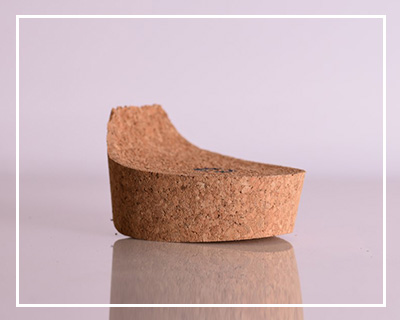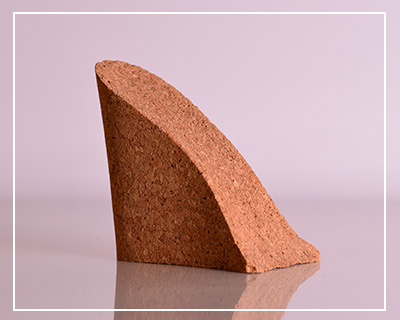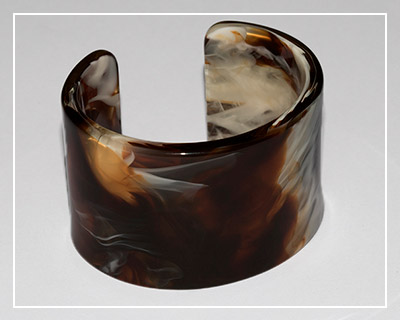 The client looks for solutions, not problems. We give answers with the expected precision of the professionals, but without forgetting the practical aspect.
If you would like information on any of our products, please complete this form and we will contact you shortly.
Contact Informatión
Calle Nicaragua 21
03630 Sax (Alicante)
Spain
contact
Tel: 965 475 082
E-Mail: info@tacones.eu