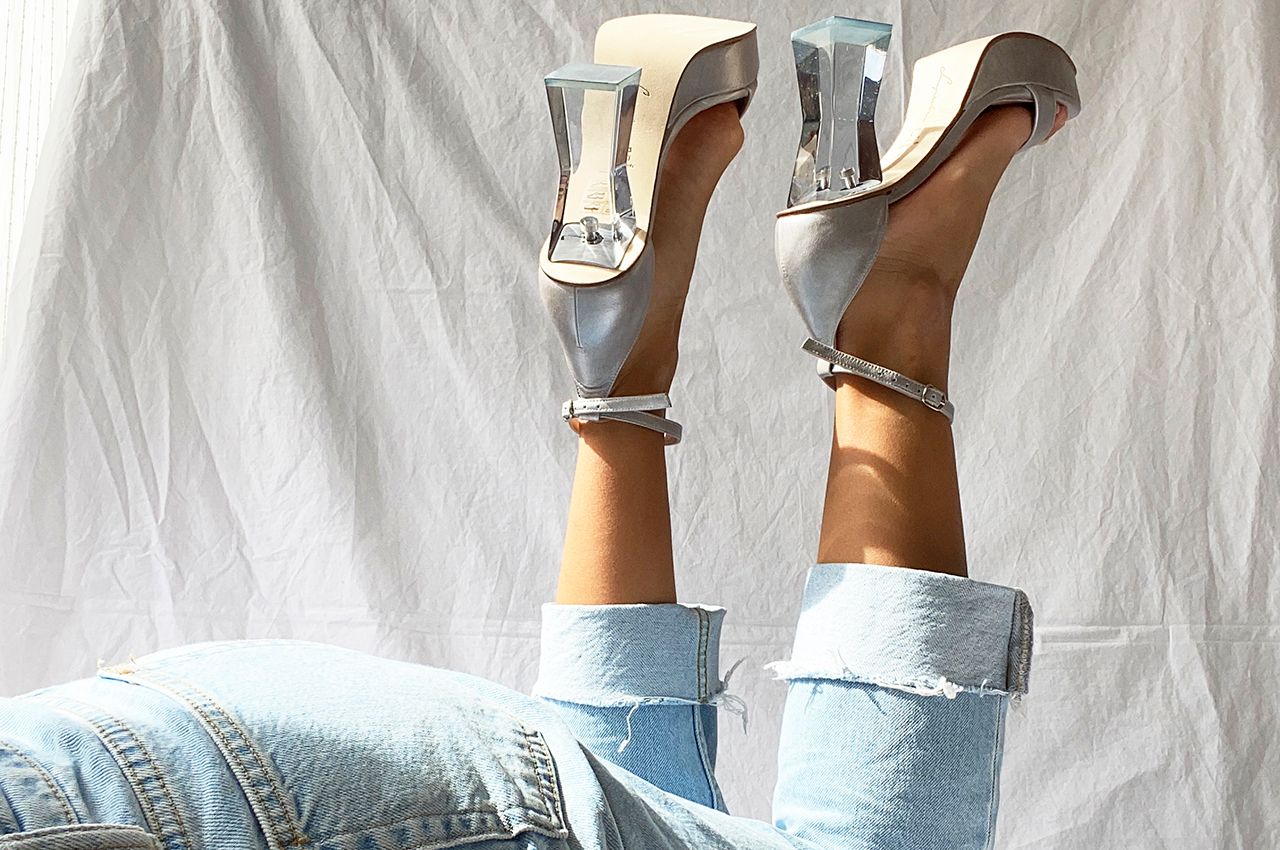 Tacones Ponce
manufacturers of heels for shoes
high heel Spagna
Our culture is integrating and dynamic. We consistently collect the opinion of our employees to improve policies and procedures, as well as to maintain our firm leadership position.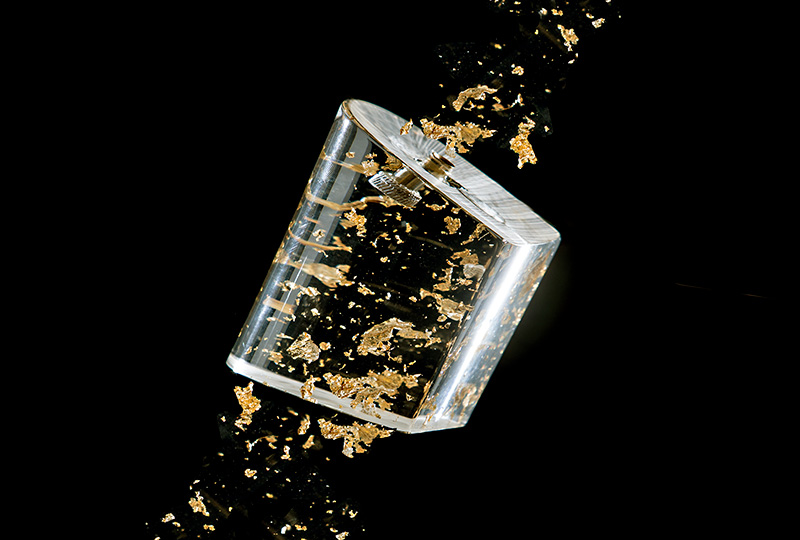 High Heels Ponce
The main objective of Tacones Ponce is to provide an exceptional product for the client and to offer imaginative and quality solutions to footwear designers. This phrase contains great implications for us regarding our production and our clients:
We offer solutions, we are concerned about the problems, situations and concerns of our clients. We like to be involved. We are offering solutions in materials such as cork, wood and metacrylate. We believe in offering quality products as an added value for our customers and the centralisation of services with a dedicated customer adviser who participates and is actively involved in the clients strategy.
Our raw materials are cork, wood and methacrylate, which together with our human team, CNC machines and craftsmanship, manufacture our products of the highest quality, where we offer fashion, comfort and elegance.
manufacturers of heels in spain
At Tacones Ponce we are manufactures of all types of heels, platforms, wedges and soles for footwear, with a wide range of the highest quality designs. Our company is characterised in the innovation of products and materials. In turn, we have a catalogue of accessories, trimmings for footwear and expositors for advertising.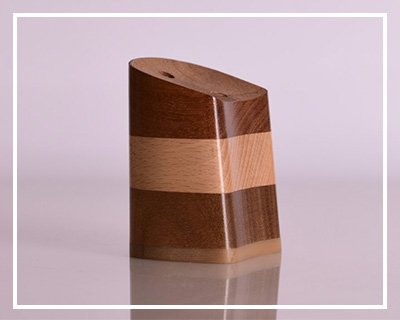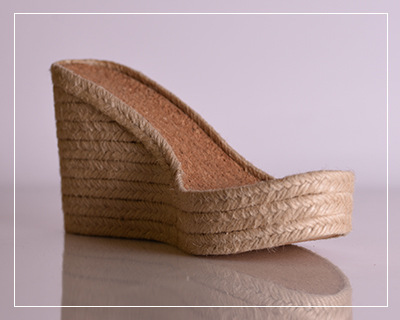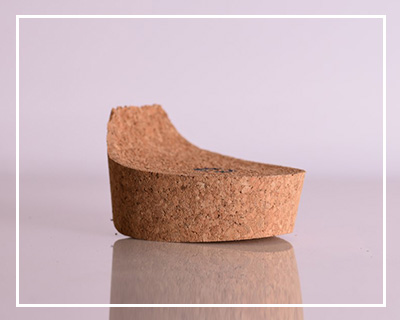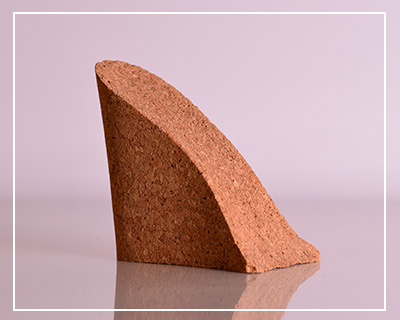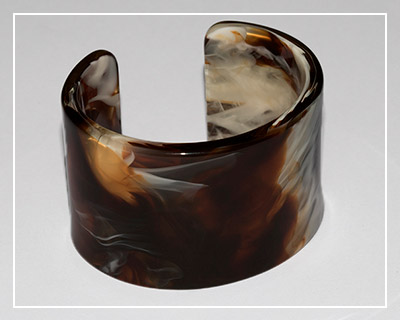 manufacturers of heels in spain
If you would like information on any of our products, please complete this form and we will contact you shortly.
Contact information
Calle Nicaragua 21
03630 Sax (Alicante)
Espagne
contact
Tel: 965 475 082
E-Mail: info@tacones.eu