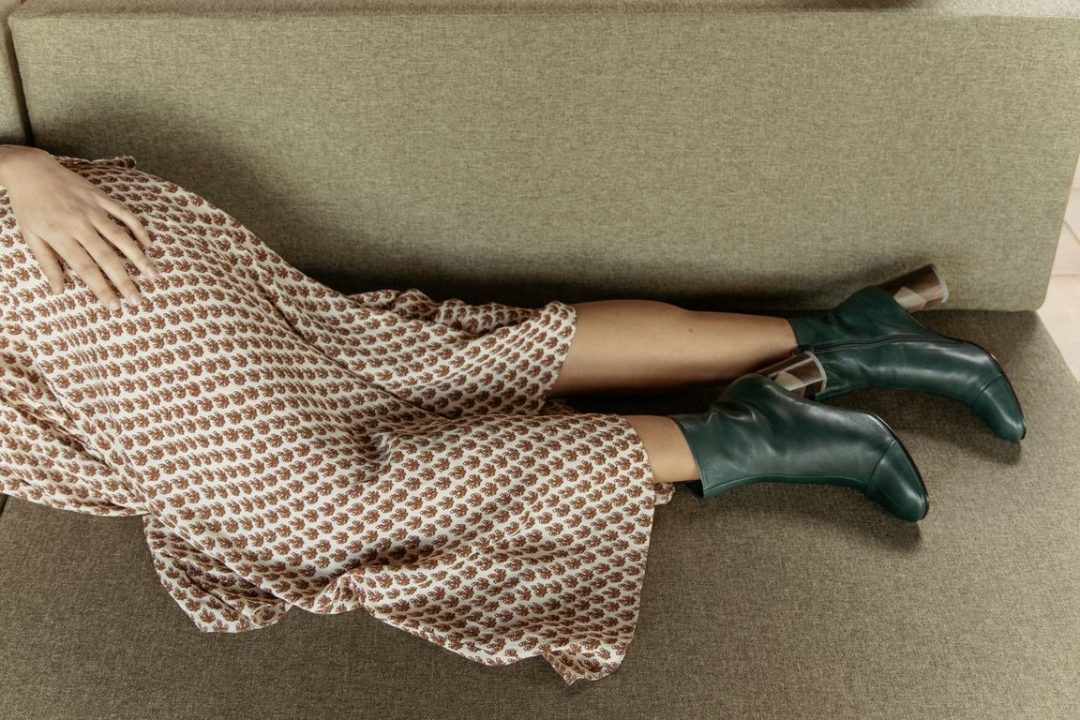 How do our heels fit?
Tacones Ponce
manufacturers of heels for designer shoes
Do you want to discover all the Ponce heels products? Through our representation of the products on our website, you can recognize the quality of our product. Do you have any doubt? Contact our experts and discover our wide range of products.
Tacones Ponce we are manufacturers of all types of heels, platforms for footwear, we have a wide range of designs with the highest quality.
Tacones Ponce
At Tacones Ponce we are manufactures of all types of heels, platforms, wedges and soles for footwear, with a wide range of the highest quality designs. Our company is characterised in the innovation of products and materials. In turn, we have a catalogue of accessories, trimmings for footwear and expositors for advertising.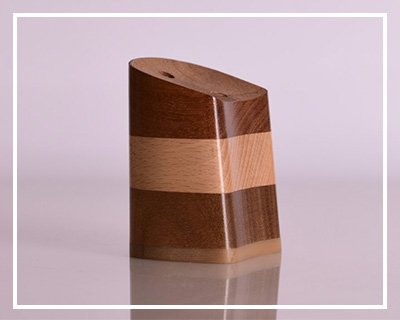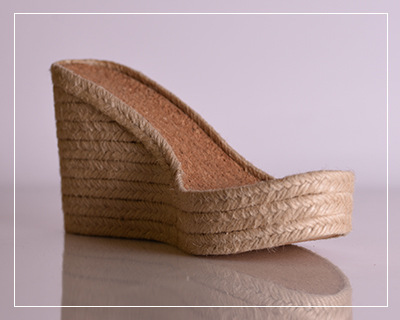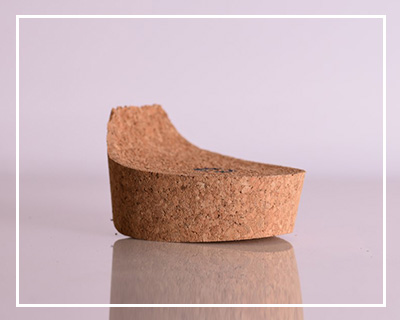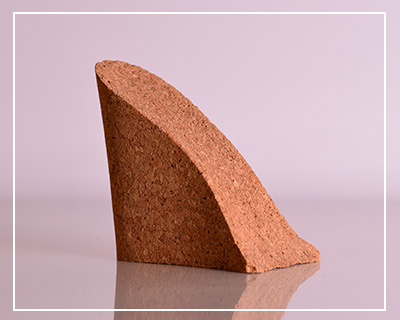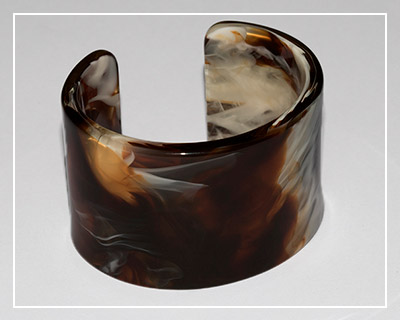 manufacturers of heels in spain
If you would like information on any of our products, please complete this form and we will contact you shortly.
About us
Calle Nicaragua 21
03630 Sax (Alicante)
Spain
contact
Tel: 965 475 082
E-Mail: info@tacones.eu